ONS MANIFEST
In het afgelopen decennium zijn gegevens alomvertegenwoordigd geworden in ons leven.
Toch weten de meesten van ons nog steeds niet hoe data werkt. Dit geldt ook binnen bedrijven, van hoog tot laag. De kennis van data is heel gering, terwijl data overal in ons leven is. Het probleem is dat data momenteel nog steeds eigendom is van deskundigen. Dit fenomeen vertraagt de invoering van data in bedrijven drastisch, terwijl iedereen weet dat het de werking van bedrijven zal verbeteren.
Hard werken aan datademocratisering is ons doel: oplossingen leveren die aangepast zijn aan de behoeften van mensen, rekening houdend met maturiteit, manier van werken, en de dagelijkse relatie met gegevens. Zoals voor elke technologie geldt, zullen gegevens pas echt impact maken als ze voor iedereen toegankelijk, begrijpelijk en bruikbaar zijn.
Wij transformeren organisaties in consumentgerichte leiders dankzij digital, data & AI.
OUR CLIENTS
Wij vertalen uitdagingen van klanten in tastbare resultaten door de gehele waardeketen van ondernemingen.
OUR PARTNERS
Artefact teams up with industry biggest names.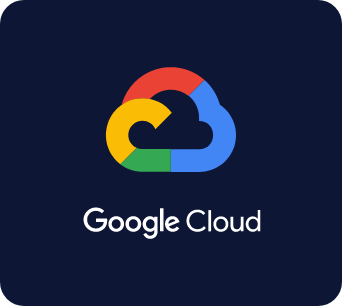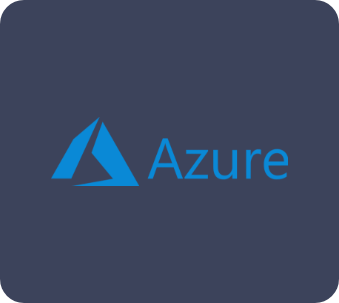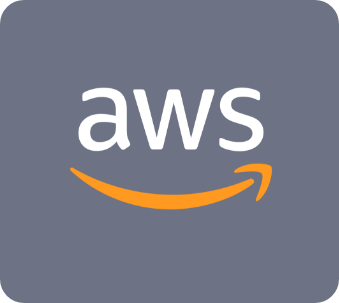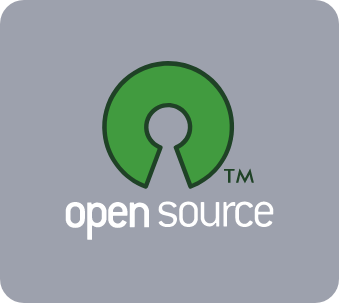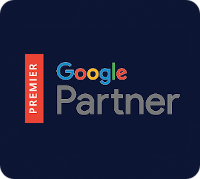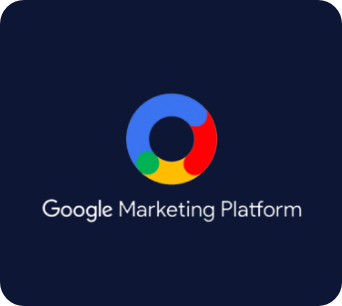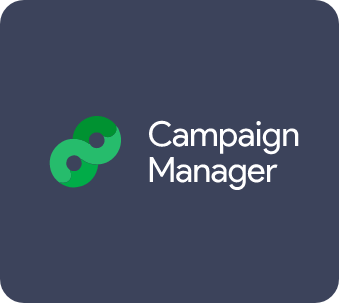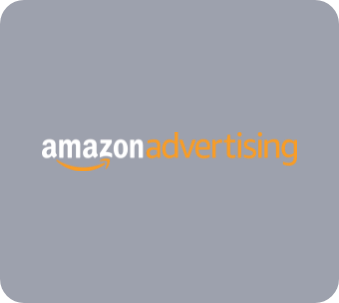 BLOG
We are digital and data experts sharing our insights.