ARTEFACT SCHOOL OF DATA
We offer training services for enterprises to upskill their teams and ensure the business continuity of our solutions.
We believe in

upskilling our clients

.
As data, marketing and industry experts, we are in the best position to coach and train our clients to anticipate the latest shift of the industry.
Our approach is to accompany our clients, so they can internalize as much of the key skills as possible. To do so we leverage our unique talent mix with an exhaustive solutions ecosystem, from GAFAM and BATX to local players.
We have more than five years of experience in training with the Organisme de Formation (FRANCE) and CRKBO (Netherlands) accreditations.
We trained more than 550 individuals* in France in 2018-2019 alone, in both Fortune 500 and Startups firms. (*clients only)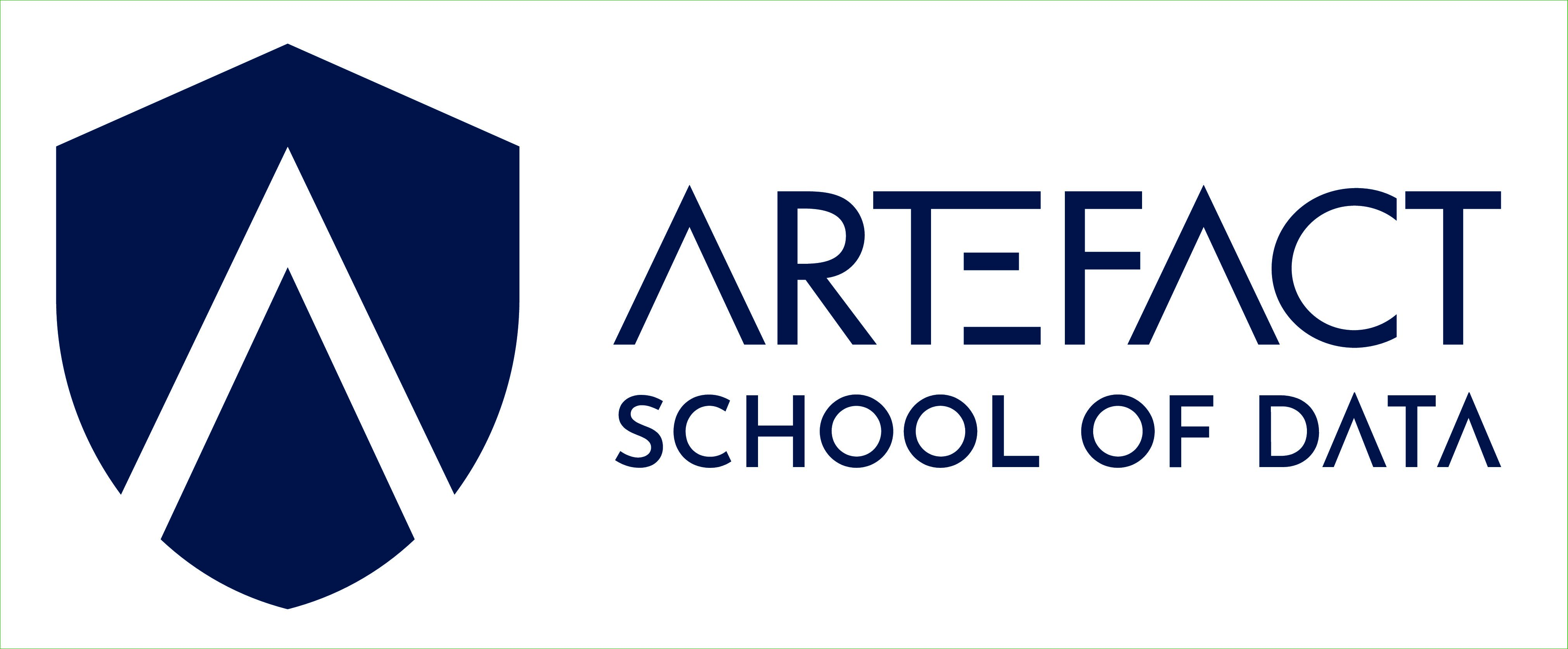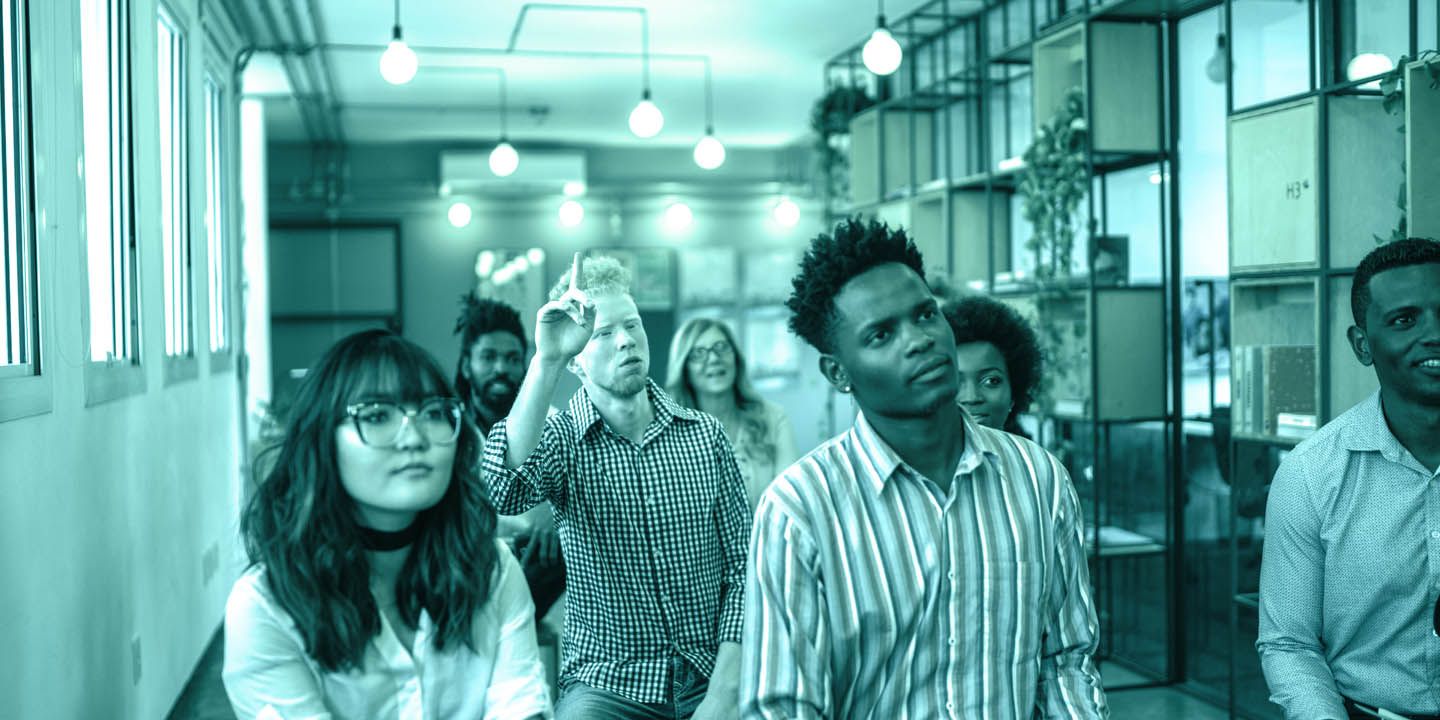 Take a step beyond with customised courses.
We also love to learn and are keen to innovate, taking action to overcome your challenges.
Our instructional and technical experts are the problem solver you need.
Their goal is to address you most complex requirements and make them successful.
Hackathons? Ideation workshops? Design Sprints?
You name it, we address it.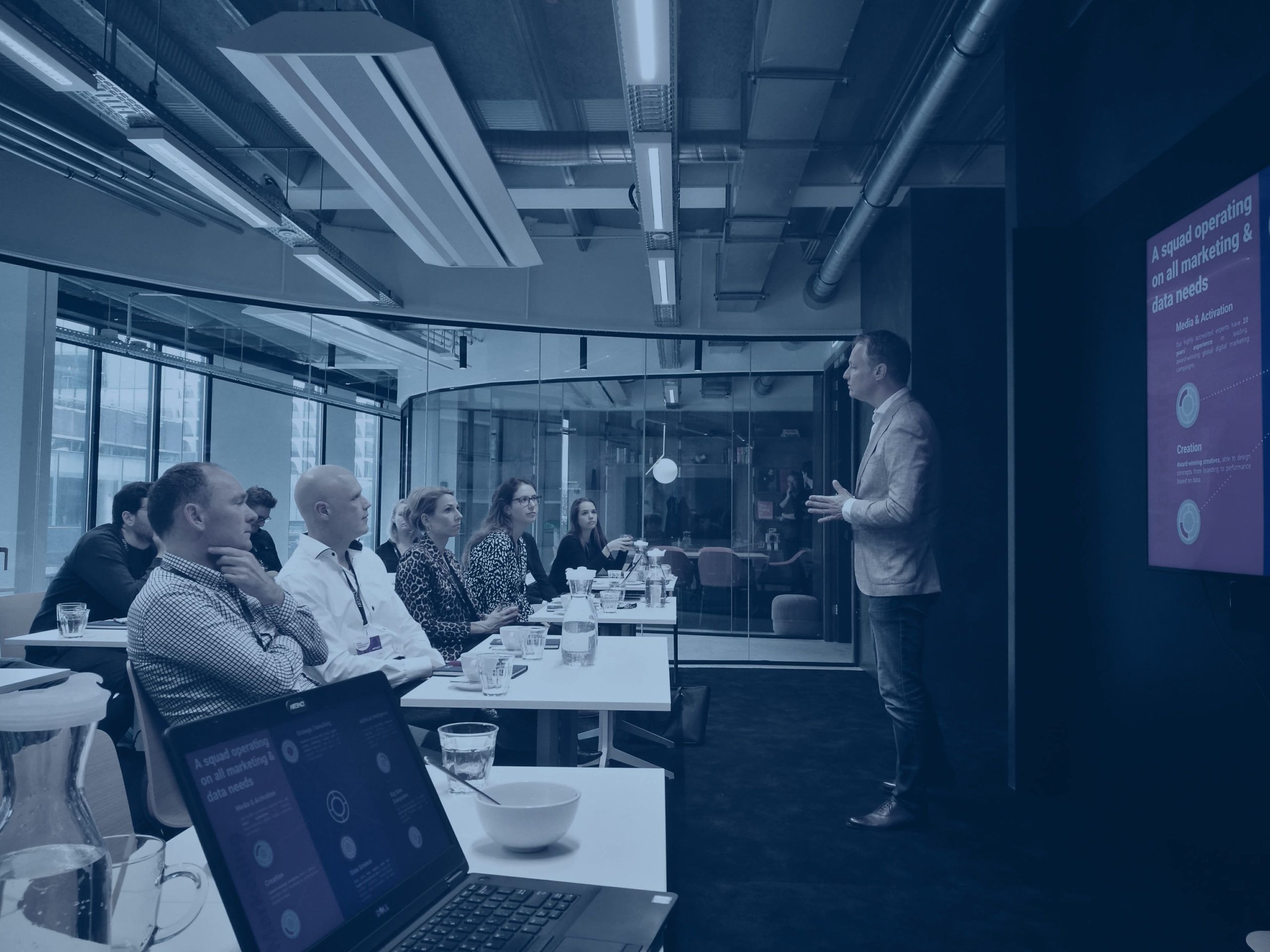 Boost your team with our standard training courses.
To properly address your business's continuity, we developed a set of core courses.
But standard doesn't mean boring !
We'll make sure to adapt the content to your team skills level, your organisation configuration and goals.
Expertise content
From PPC and Social Media to Data Science Expertise and Product Management we aim into giving your teams the means to succeed.
Literacy content
We believe that empowered experts won't go far if the management isn't part of the change.
We deliver data literacy workshops to empower non experts audiences helping them town this data driven era.
(Training catalog coming soon, connect with us for additional details)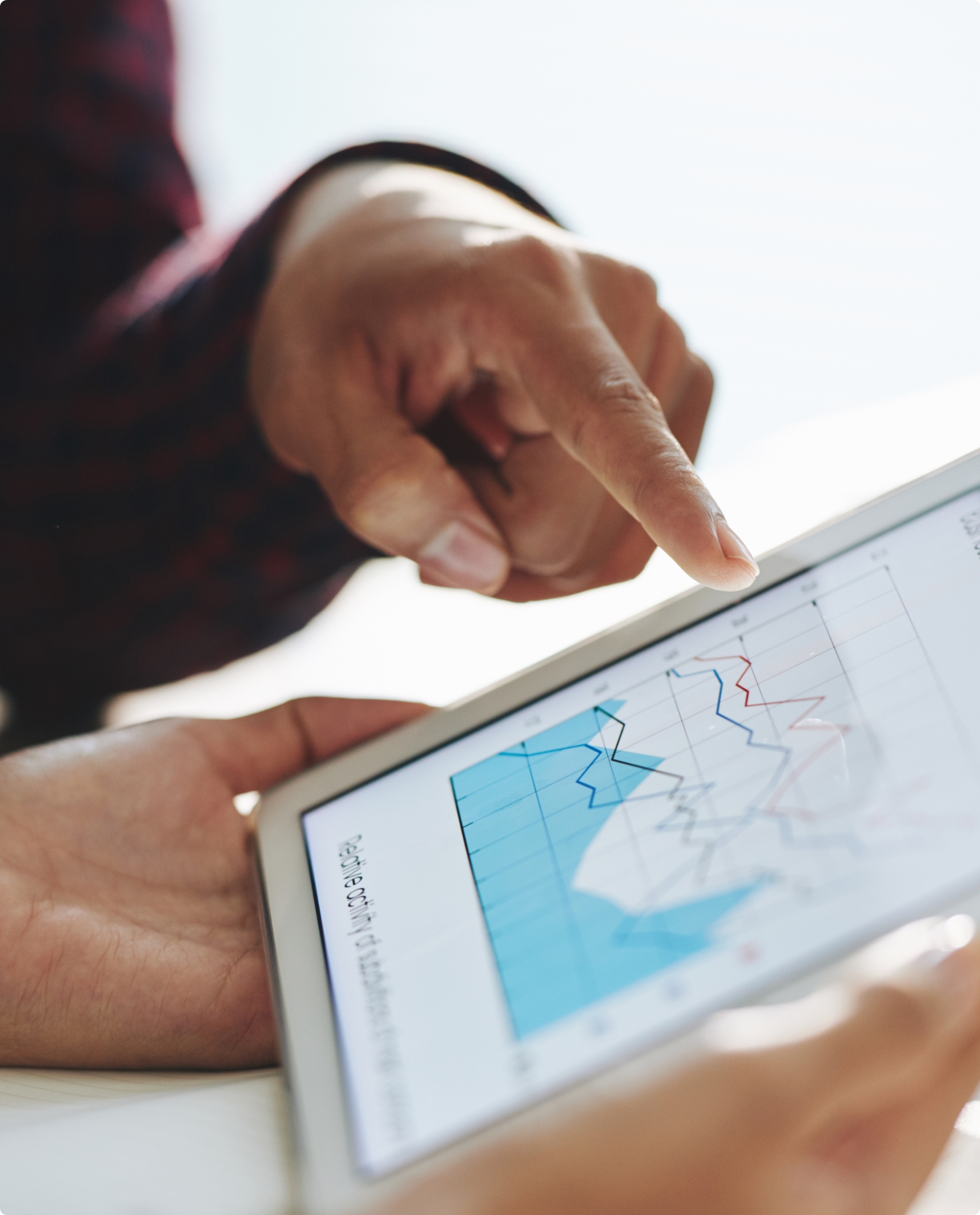 Spread the change with blended training programs.
We believe change is inevitable.
This means you have to accompany your whole organization.
To help you make this possible, our instructional team is experienced with blended program design.
We'll accompany you to build truly blended programs from the definition, to development until deployment.
The change you need must be taking place everywhere at once.
We crave for quality
⭐ Our attendees rate their satisfaction at 8.9/10 and 88% of them would recommend our training to their colleagues
Discover our training offering
Here are our best sellers !
We mainly deliver tailor made training, therefore, this catalog is not exhaustive.
Contact-us for pricing details or for any custom training.
Click-here to find our training specific terms & conditions.
Pour accéder à notre catalogue en Français, cliquez ici.